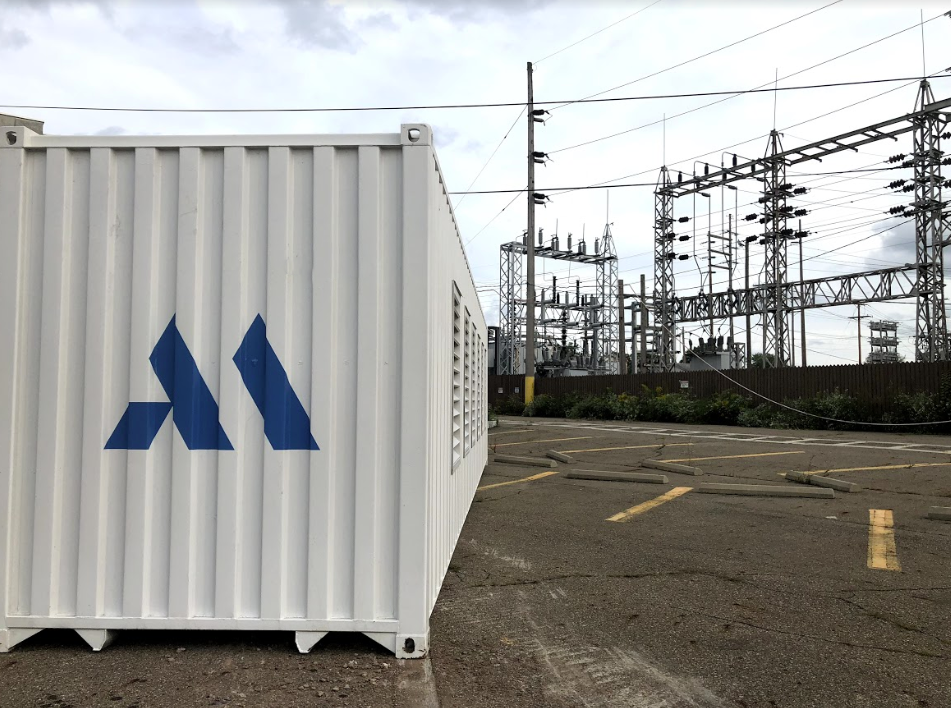 Frontier Mining ASIC Hosting
Frontier Mining provides cryptocurrency mining with a boutique approach to colocation hosting and mining as a service. The team focuses on the infrastructure and management so you can focus on the things that are important to you.
Frontier Mining leverages the the latest in large-scale mining infrastructure while working hand in hand with local governments and power generators to provide a seamless mining experience. Years of experience with everything from power development to selecting the right mining pools will all be at your fingertips with Team Frontier. 
Website: https://www.bitcoinmined.net/
Equipment:
Mobile Mining Containers

Network Switches

Power Distribution Units

Network Cables

High Speed Internet

Regular Maintenance 

VPN Remote Access
 Locations & Power Capacity:
Colorado - 45 MW 
Pennsylvania - 85 MW
New York - 3.5 MW
Montana - 3.8 MW
Calgary - Capacity varies.
Projected Capacity: 
Frontier Mining | Operation Overview from Team Frontier.